Allure Jewelers Financing
At Allure Jewelry & Custom Design Financing, we're committed to giving our customers exceptional service and making shopping with us a pleasure – easy and convenient for you. So we are pleased to introduce the Special financing program. With the Special Financing program there are financing options* available to help you celebrate!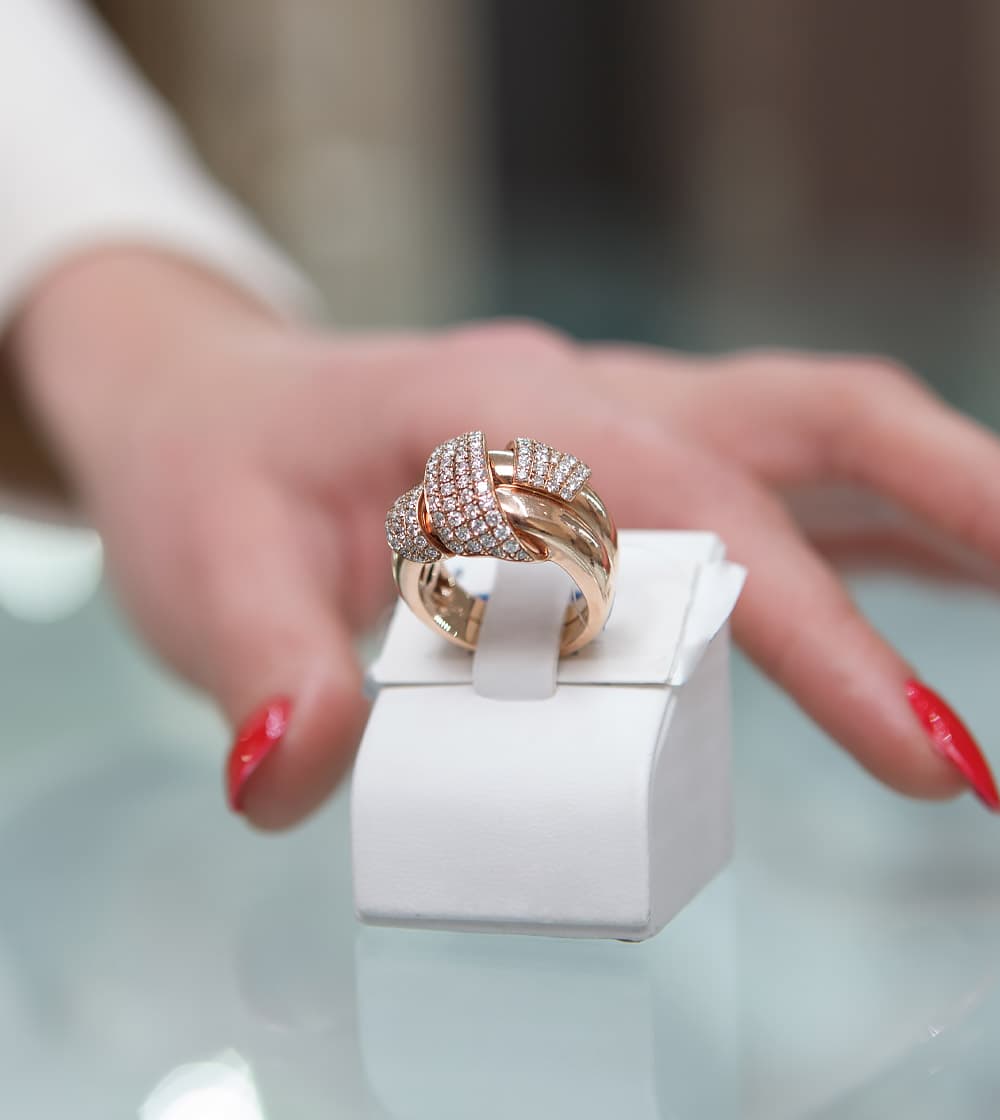 See if you are prequalified today in our store. The process is quick, easy and secure. with the Allure Jewelry & Custom Design Financing program there is NO credit needed! $100 to $5000 instant decisions!
The program offers:
-A wide range of simple payment plans to finance your jewelry purchase today.
-Budget friendly promotional plans.
-No prepayment penalties.
-No annual fee.
-Fast and easy application process.
Please review the Important Information and Terms about opening an account prior to submitting your application:
To apply you must: Be at the age of majority in your state or territory, Have a valid government-issued photo ID, Have a valid government issued tax identification number (such as a SSN or SIN), Have a street, rural route, or APO/FPO mailing address. We do not accept PO Box mailing addresses. You agree that this application and any information you submit to the special financing program may be shared with and retained by the financial program records.
Interested in the Allure Jewelers Financing Program?
Contact us today for more info.